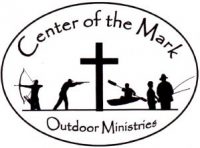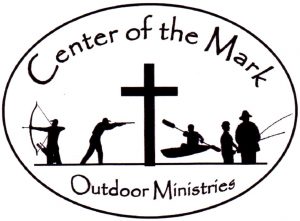 center of the mark ministries, Inc.
Mission Statement:
Center of the Mark Outdoor Ministries, Inc. is a non-denominational Christian ministry focused on sharing the truth and hope of Jesus Christ through various indoor and outdoor activities and to encourage Christian growth through fellowship and the sharing of our faith. It is our goal to make a positive influence on the lives of the young people and adults in our community and surrounding areas that take part in our activities and attend our Center.
Vision:
Our vision is to provide teens with a diverse, Christ centered, youth driven center for teens dedicated to creating life-on-life mentoring relationships with caring responsible adults and other teens through indoor and outdoor recreation, social activities, tutoring, counseling, concerts, and community service opportunities where students can develop mentally, physically, emotionally and spiritually in a safe and encouraging environment.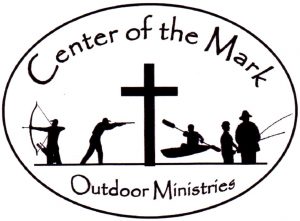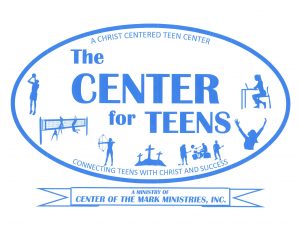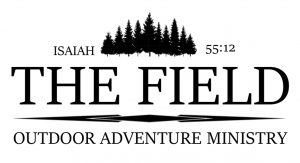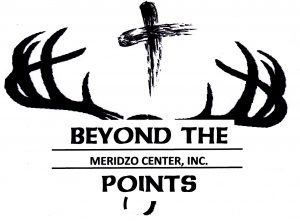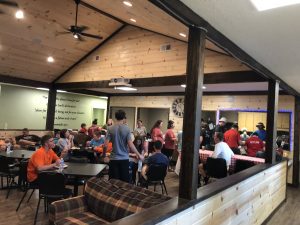 Center for Teens
The Center for Teens is a Christ-centered, faith based teen center in Russellville, Ky. Our purpose is to share Christ with and encourage those teens who visit our center and take part in our activities. We do this through providing a safe, fun and encouraging place for teens to come to after school and during free time.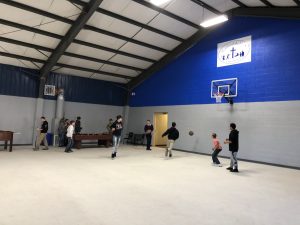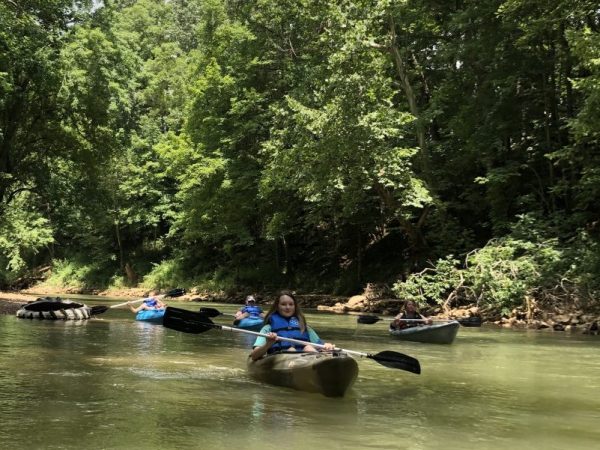 outdoor adventures
Center of the Mark Ministries also has an outdoor adventure branch called The Field Outdoor Adventure Ministry which schedules various outdoor adventures that teens can sign up for such as kayaking, tubing, fishing, fly fishing, mentor hunts, camping, mountain biking, backpacking, hiking, etc.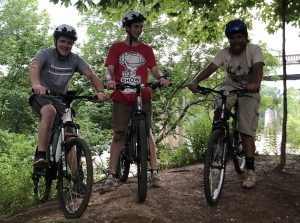 summer camp
Center of the Mark Ministries has hosted a free summer camp for young people for ten of the fourteen years that we have been in existence.
Unfortunately we did not host camps in 2018-2021. However, we are in the process of searching for a new location for our summer camps to start back up in the summer of 2022.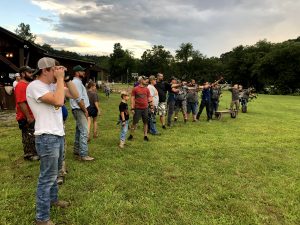 Beyond the points
Beyond the Points is a 3-D Archery event that we partner with Shekinah Village and The Stables at Creekside Glen of Meridzo Center Ministries to host in eastern Kentucky. It consists of a 3-D archery shoot, an outdoor dinner, fun shoots and the presentation of the gospel message.